Friday, May 28
.

I'll have some stuff for BoGD tomorrow, but this new article for The Blood Sprayer might interest you...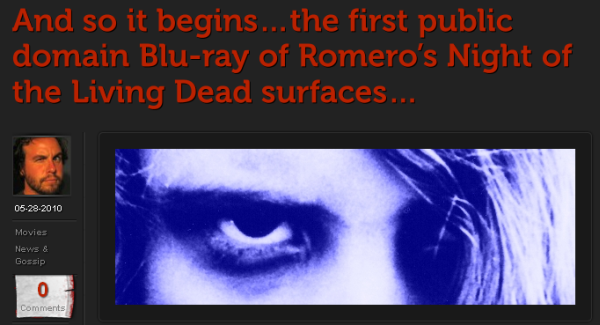 Posted by

Jayson Kennedy
@ 7:34 PM

Basement of Ghoulish Decadence
,
Basement of Ghoulish Archive,
and all original material Copyright © 2009-present by Jayson Kennedy. All rights reserved.